New section
AUGUST 2021
It's a wrap! We recently finished our score for another TV movie for German broadcaster ARD.
Production company: EsterReglin Film, Cologne, Germany
Director: Katja Benrath
NEWS
AUGUST 2021
Finally! After being postponed due to Covid-19, the Horror Shorts by Patrick Haischberger are now playing in cinemas throughout Austria! Music by Kaplan & Hirschmann.
MAY 2021
Riding on a wave of 80s nostalgia! 
Check out our Softube Model 84 testdrive
COMMERCIALS & MORE
0:00/0:31

0:00/0:25

0:00/0:32

0:00/0:22

0:00/0:49

0:00/2:17

0:00/0:17

0:00/2:20
LEA AND THE TREE OF DREAMS
Kaplan & Hirschmann
Teaser for a film project in the planning stage. Production company: Belle Epoque Films, Cologne
Read more…
News
RELIQUIAE – DIE KONSTANTINOPEL-MISSION
Kaplan & Hirschmann
Book trailer for "Reliquiae – Die Konstantinopel-Mission" by Christoph Görg
Read more…
ABOUT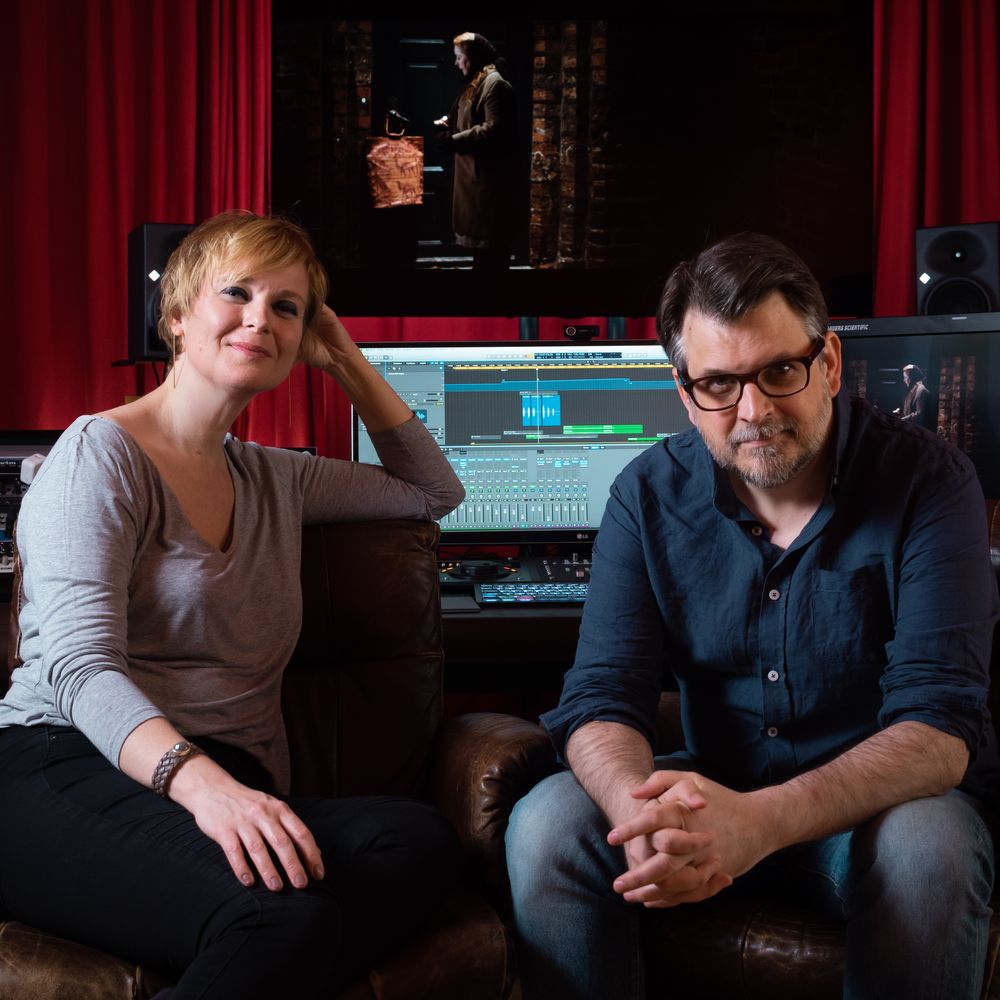 ABOUT
Elisabeth Kaplan & Florian Hirschmann are a Vienna/Austria-based composer duo. Originally hailing from South Africa and Styria/Austria respectively, they began working together in the late 1990s, when they were involved in several band projects. In the early 2000s they started composing and producing music for TV and radio commercials, which ultimately led them to scoring films. In 2017 they wrote and produced the music for the 2018 Oscar-nominated short film "Watu Wote – All of Us", which has won more than 40 awards worldwide.